Happy New Year lovely bloggers!
So far, how`s the year treating you?
It`s because on the 1st day of the year,
I bought this Vivienne Westwood 32270 Apollo wallet
and It was on sale, 50% off.
Every January 1st here in Japan everything goes on
SALE!
So if you`re eyeing on something it`s good to wait and get it on the New Year`s day.
For sure you`ll get it on 50% off or more.
This is the best gift I ever got for myself this year.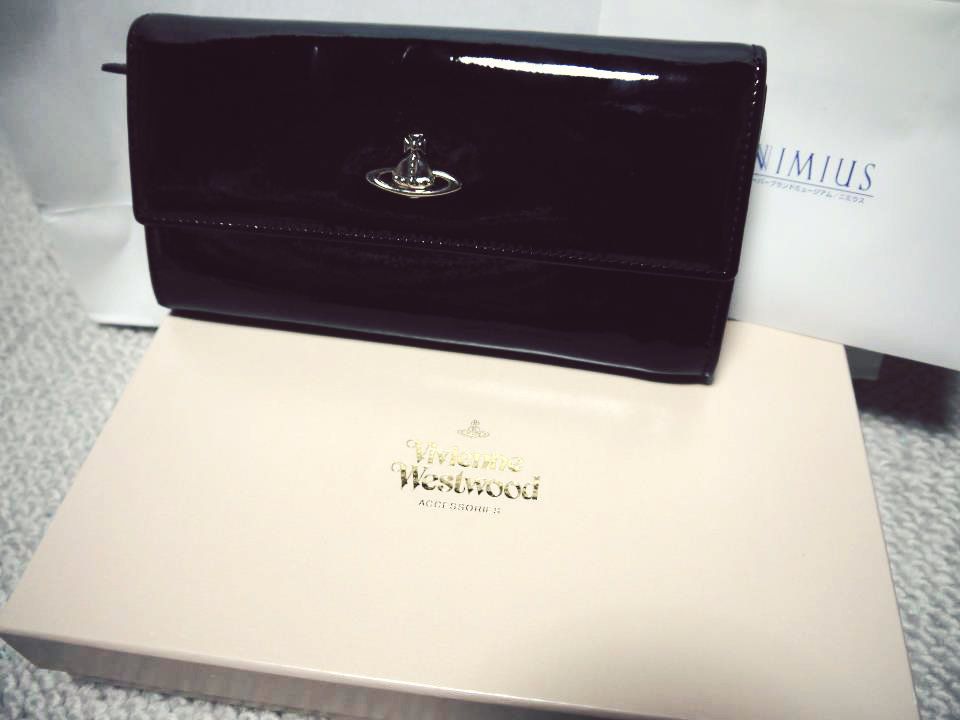 How about yours? Did you get something for yourself?