A perfect day to enjoy the white snow.
Since it`s Christmas eve my Aunt Susan and my friend Takashi went out to take some photos.
Even though it was cold and freezing outside still we want to enjoy it.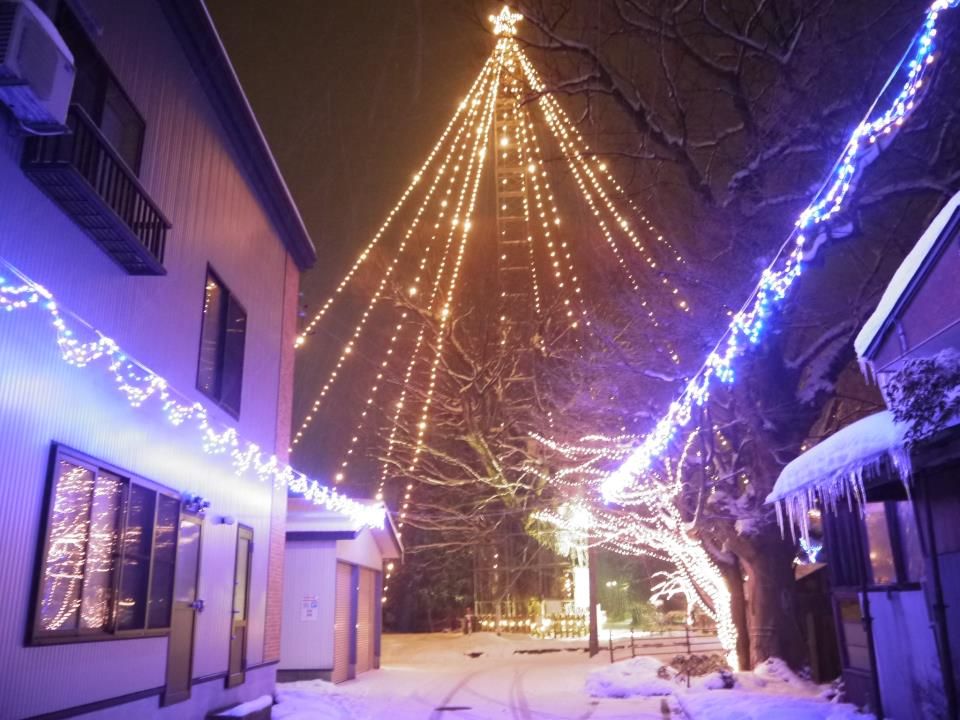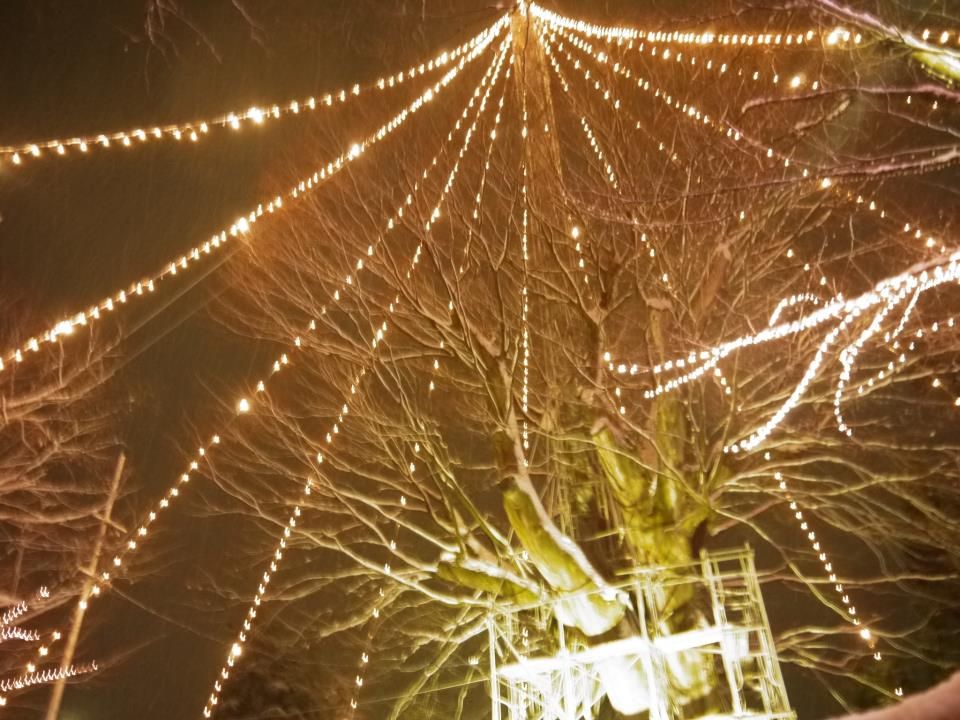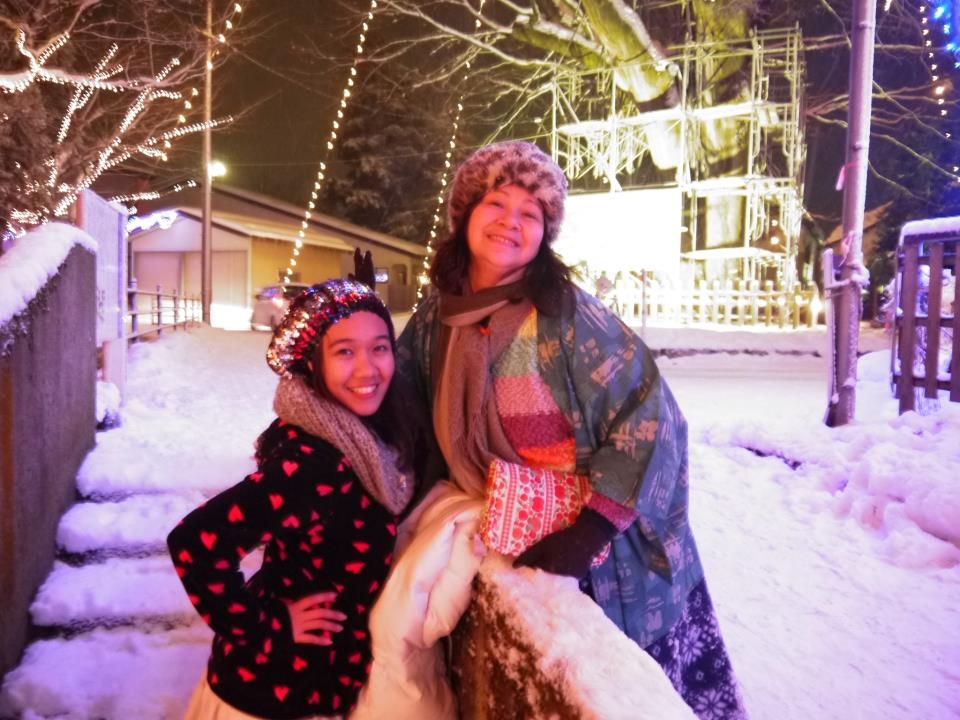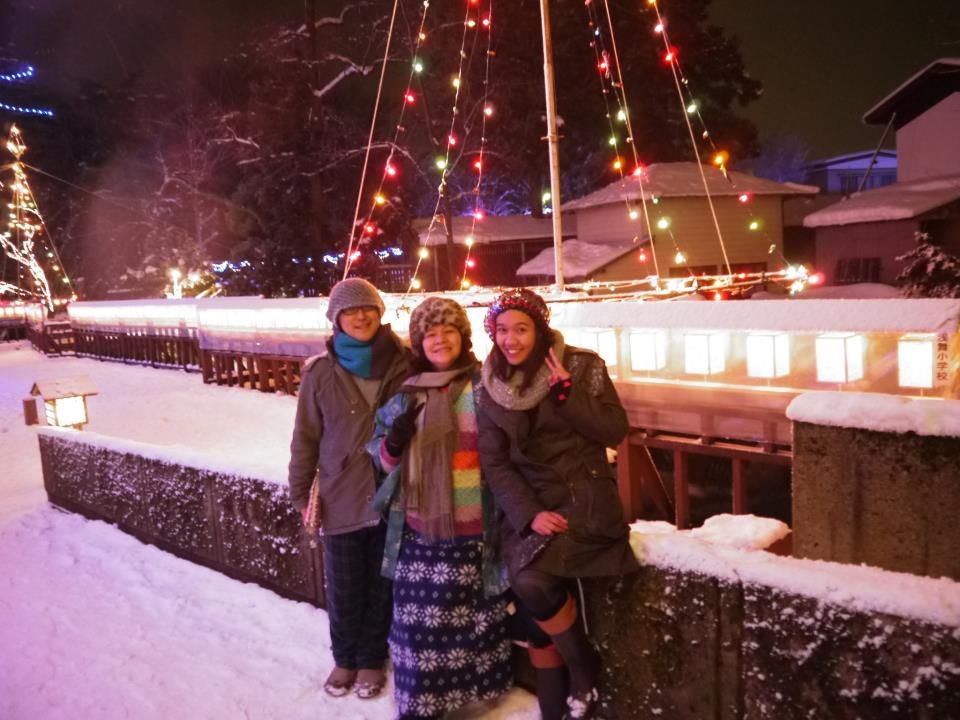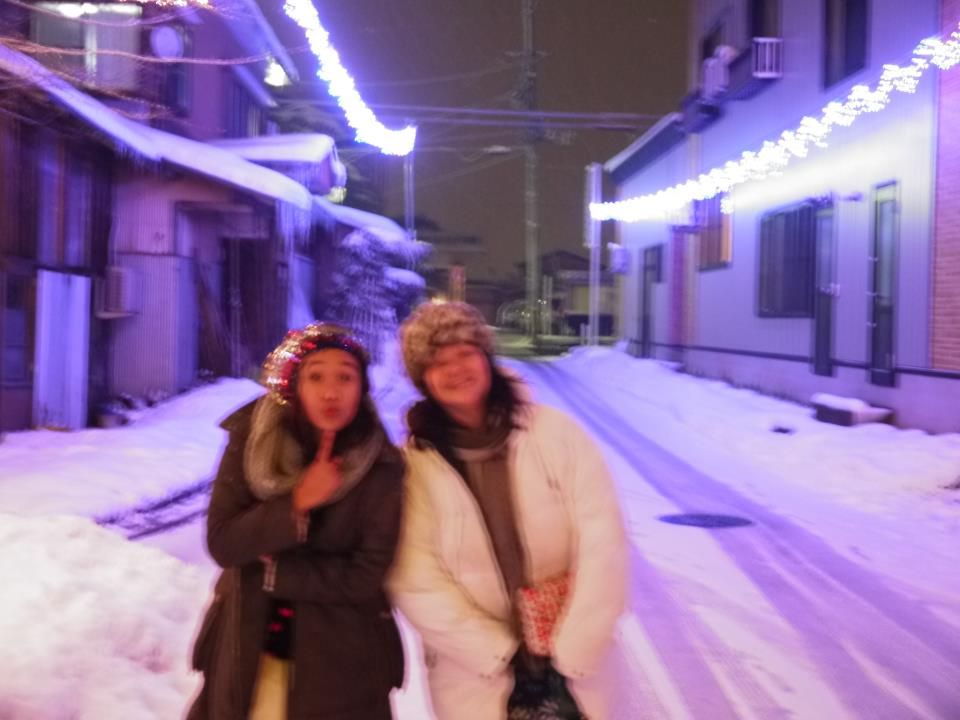 My Japanese friend Takashi made a sushi cake, pancake tower and strawberry shortcake.
I also cooked cheese sticks and macaroni salad.
My Aunt Susan cooked a whole chicken and it was delicious!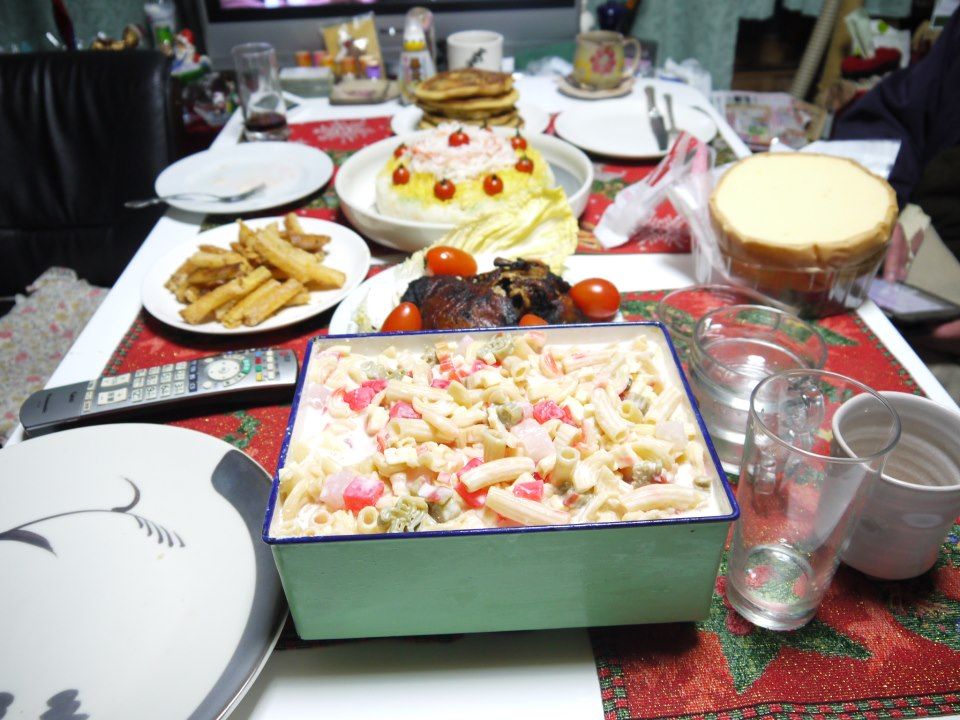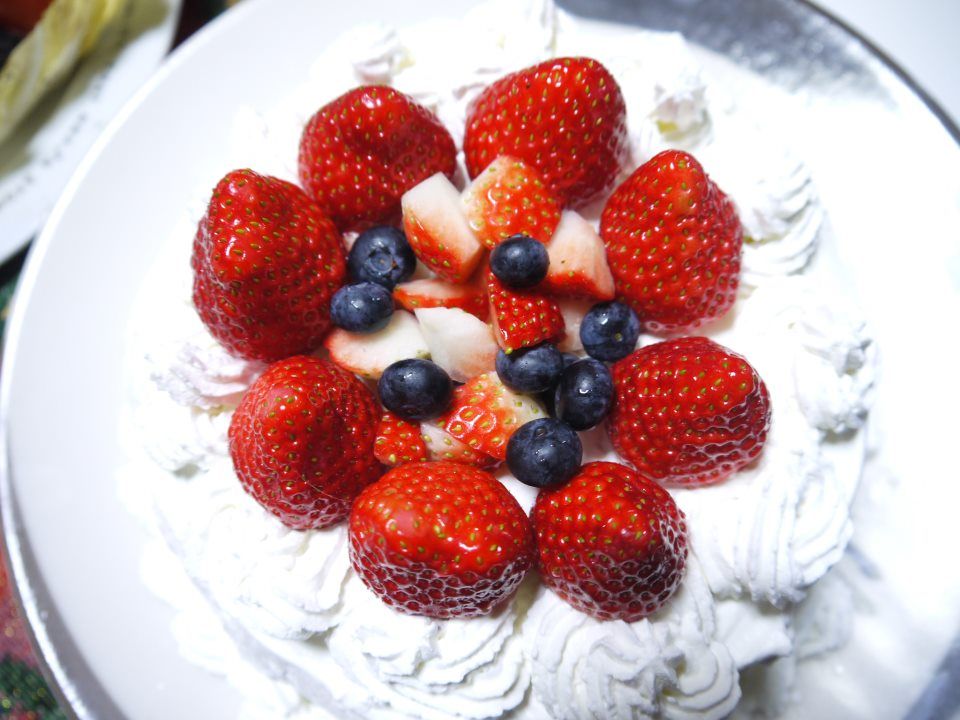 Strawberry shortcake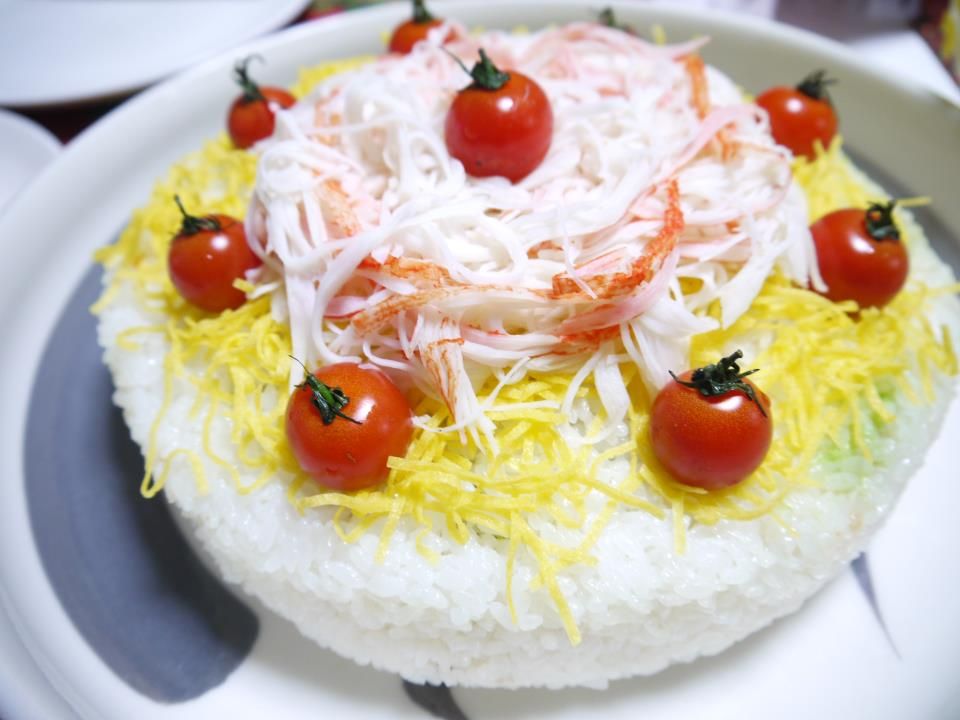 Sushi cake
How was your Christmas dinner?