"It's too late to correct it, "when you've once
said a thing, that fixes it, and you must take the consequences."
Last Sunday, I decided to dye my hair for the first time.
My friend did it for me.
First I was hesitant to do it because I`m not sure what`s a perfect hair color for my skin tone. I asked some suggestions from my friends who are into hair coloring and asked them their ideas and tips on how to choose the right color for me.
Most of them suggested to go for safer color like dark brown, chocolate brown and chestnut brown. I kinda considered it but then again I wanted a reddish color more of a brunette one.
So I did! I bought Beauty Labo Whip Hair Color in
Candy pink.
It`s not what you think!
It`s not like cotton candy pink hair color.
It`s more of a reddish brown in short brunette.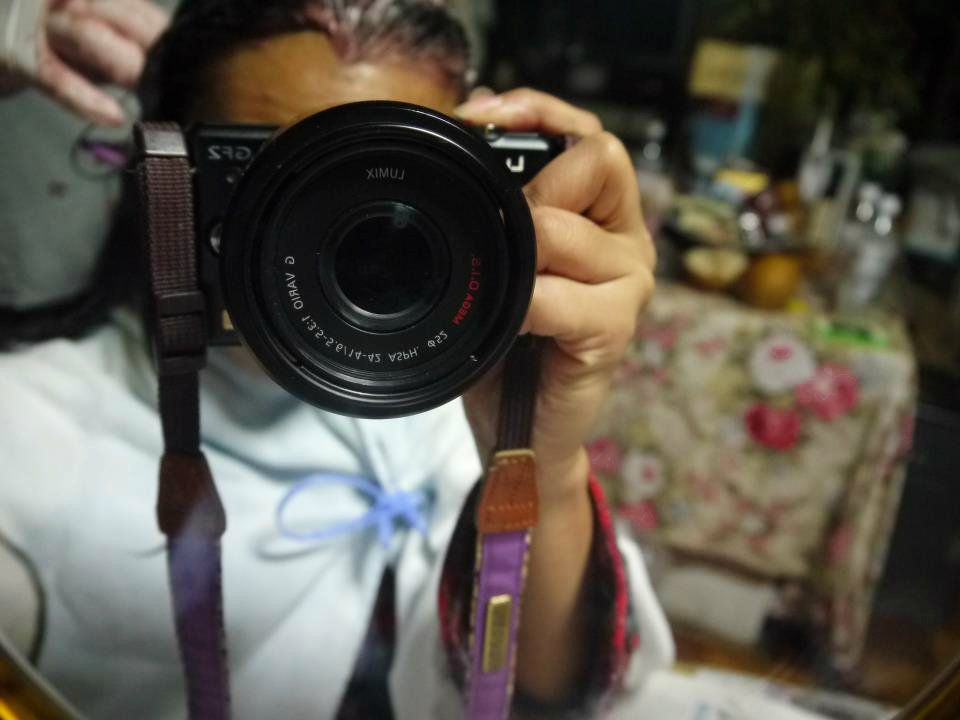 Look at all the mess we did!
It`s actually very easy to apply. Since it`s a D.IY hair color.You just mix all of the formula in the milkshake shape bottle and you need to shake it at least 30 times and you`ll see the formula turn into a whip and from that you can apply it to your hair. You need to leave it for 30 minutes.
Since it`s my first time to dye my black hair. I`m not really sure what color will exactly turn out.
Unexpectedly here`s the result.
I love it!
What do you think of my new hair color?