A boutique and cafe shop.
My favorite shop around the city.
Inside it`s almost like a vintage shop but It`s not.
Well maybe because they have almost all the coolest clothes you can ever have.
From clothes, shoes, stationaries, bags, and foods especially cakes.
Just like these
Scolar
(Japanese brands items). They are very colorful and the prints are so whimsical and fun.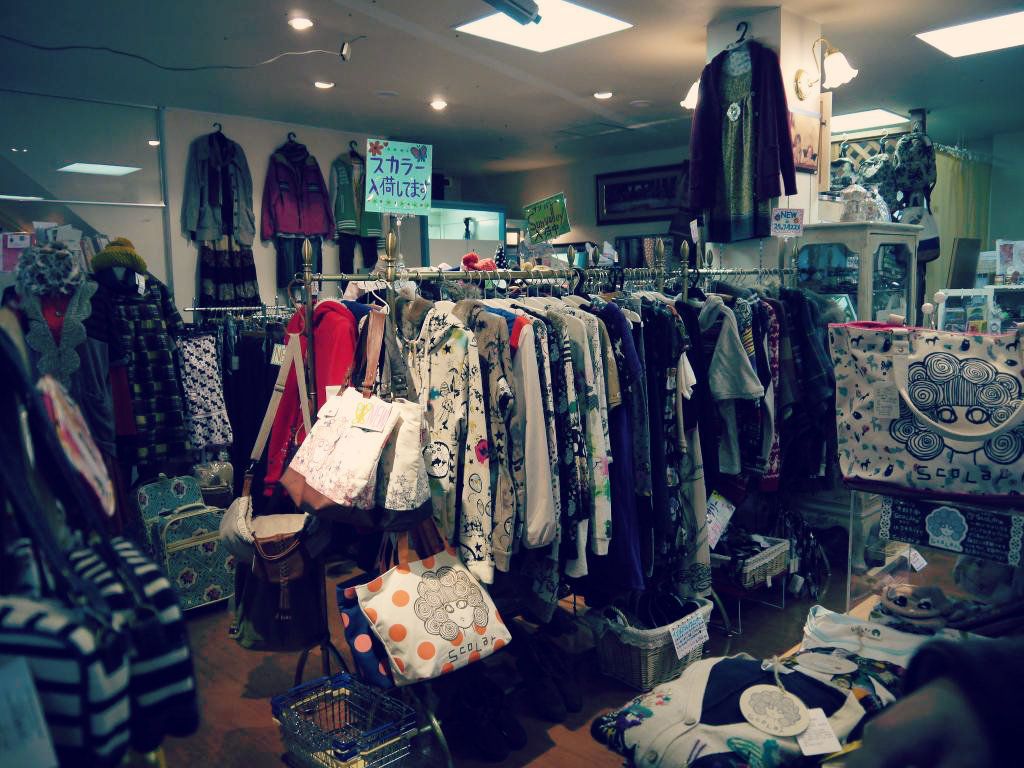 Look at these pretty pouches. Aren`t they pretty?
I wish I can have all of these for myself.
I found this Russian white hat.
It`s so fluffy! and it`s very warm, perfect for this coming winter season.
It almost like a snow if I wear this. It will be like I got snow on my head.
Just look at these hats they`re having a party!
My friend is thinking what to get from these cool hats.
Below you can see those pretty cat print sweaters. They`re so fashionable this year.
cats there, cats here, cats everywhere. Meow!
These prints are so fabulous. I feel like getting all of these scarves.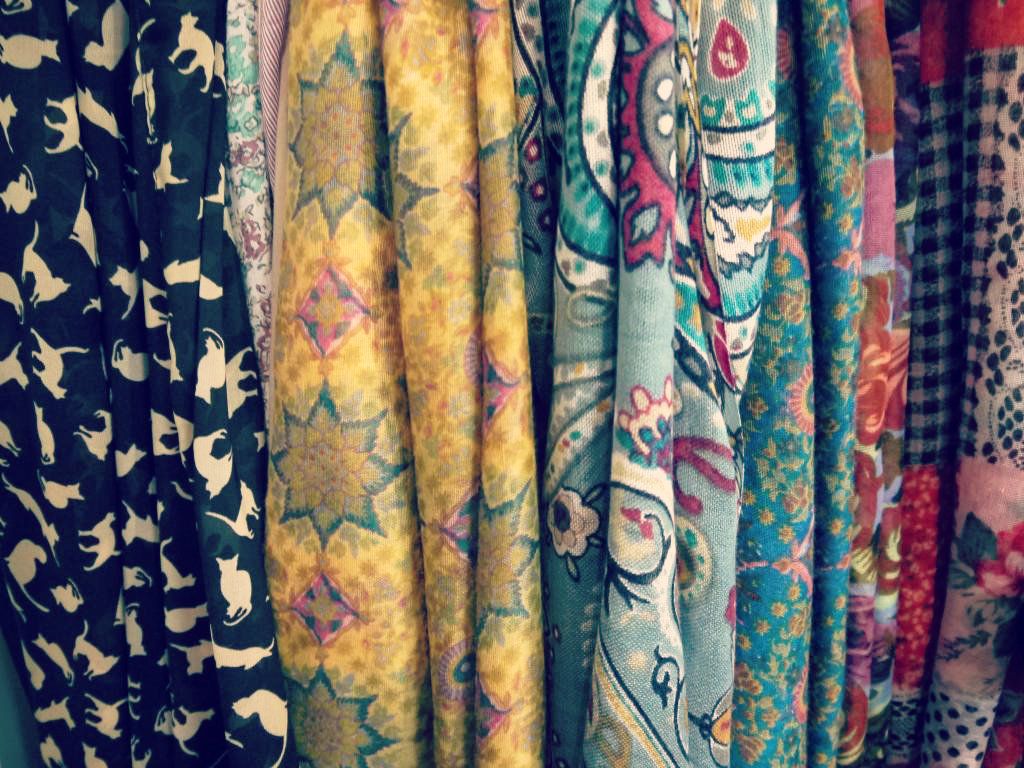 Taking about cat prints.
I`m dying to get this cat scarf. It`s just so perfect. The texture is so soft and you can wear it with any color and the print is so adorable.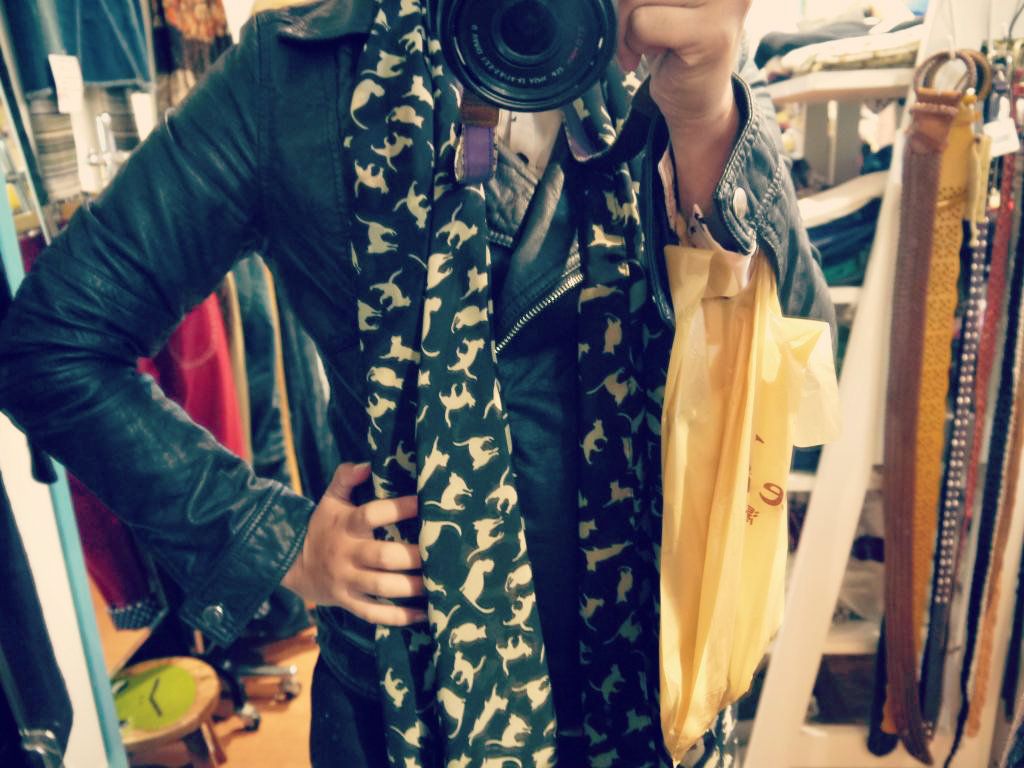 My friends is rocking this colorful knit scarf.