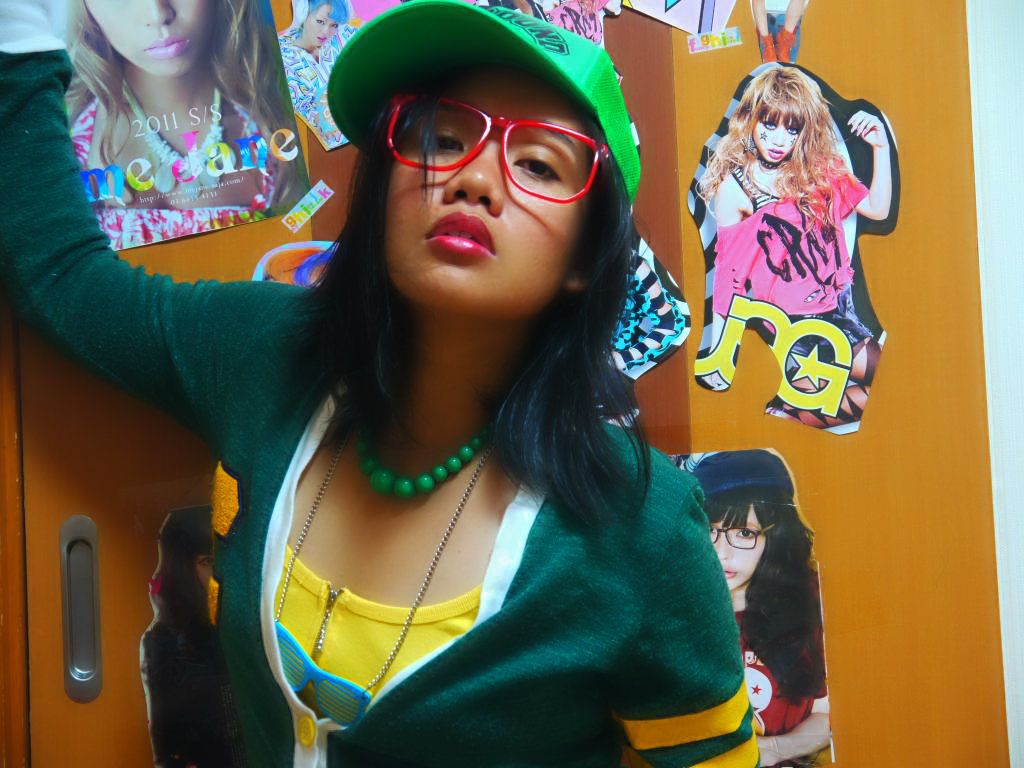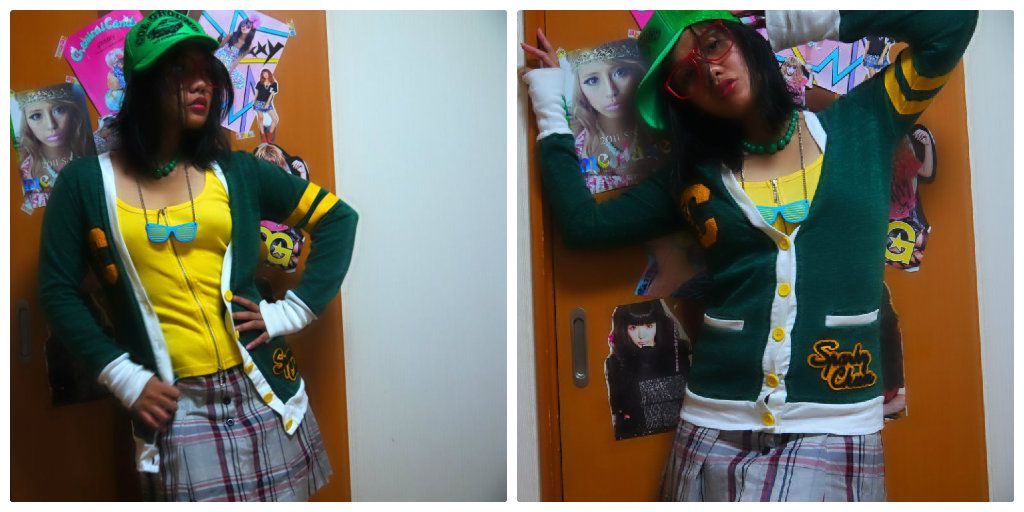 Feeling like a Japanese girl.
This is a typical Japanese fashion.
In this look. I`m wearing CO&LU sweater,cap and sunglasses necklace.
Almost everything I`m wearing is from
CO&LU
a Japanese clothing brand.
CO&LU is famous for it`s bright colors, bold designs and young style.
If you`re into Japanese style.
This is a perfect brand to try.
If you want to experiment on colors, especially neon this brand is perfect.
Below you can see how neon coat fits the Japanese model.
They look very cool and cute.
For me over all outfit is FUN!