Goodies that I bought and brought from my Sendai trip.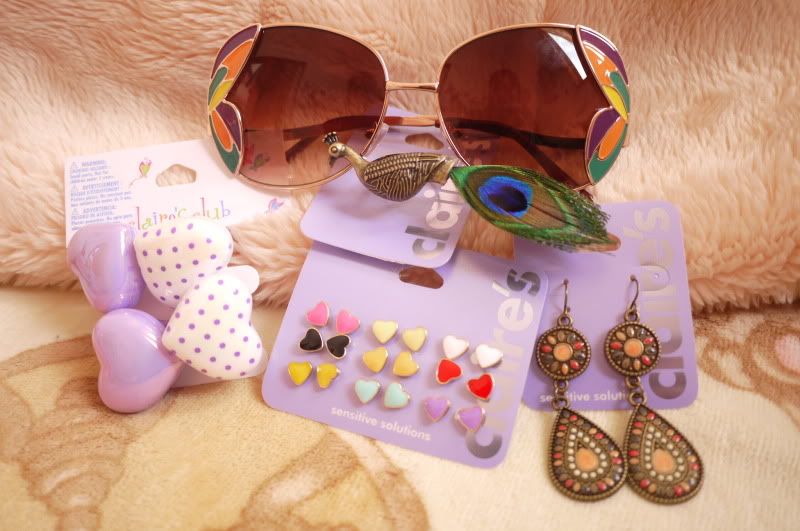 How can you say no to these gorgeous papers.
Department stores are the place to be not only for shopping but also taking these free brochures and catalogs.
Something new and warm in my closet.
I bought a
Zara Knitwear on sale.
This is one of the best item I got in
Sendai.