This is one of my treasure box.
A box of tights.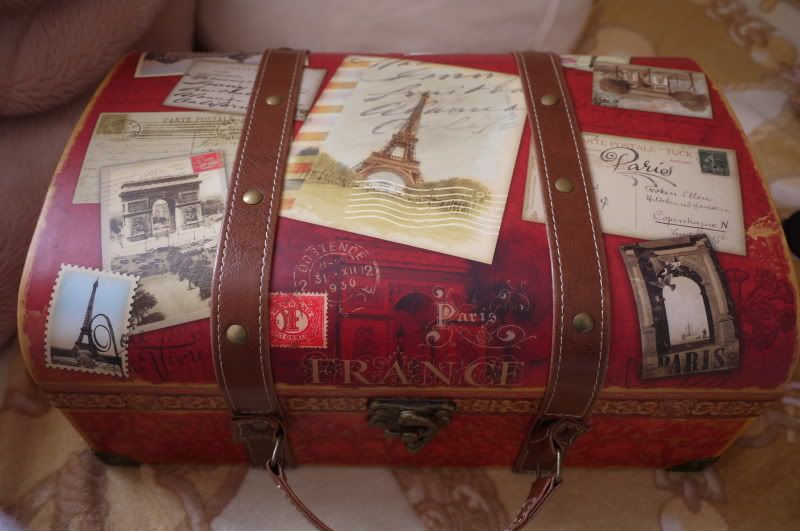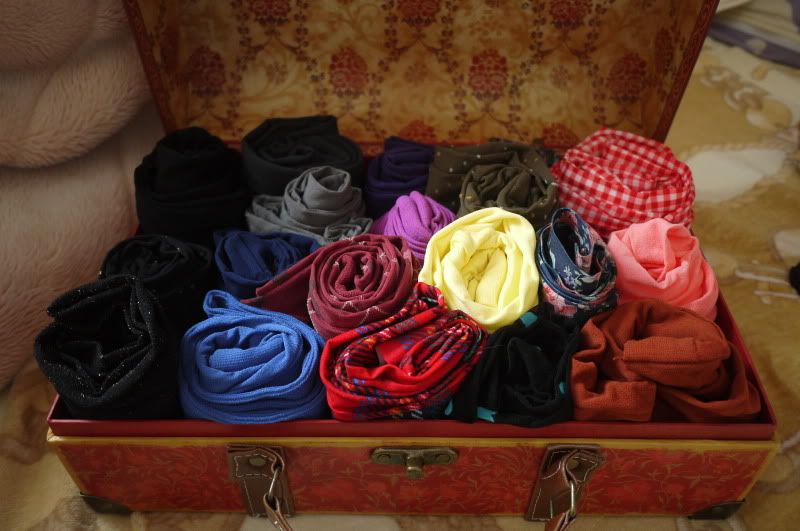 Tights are one of my essential accessories to wear. It`s good for any seasons.
If you think you can`t wear your favorite shorts and skirts this Winter season.
Let me say this you need some tights to match the look and to warm you up at the same time.
It`s fun and very easy to match to any outfits you have in your closet.

Another accessory that I love to wear are my belts.
A simple touch of these will make your simple outfit to a fabulous one!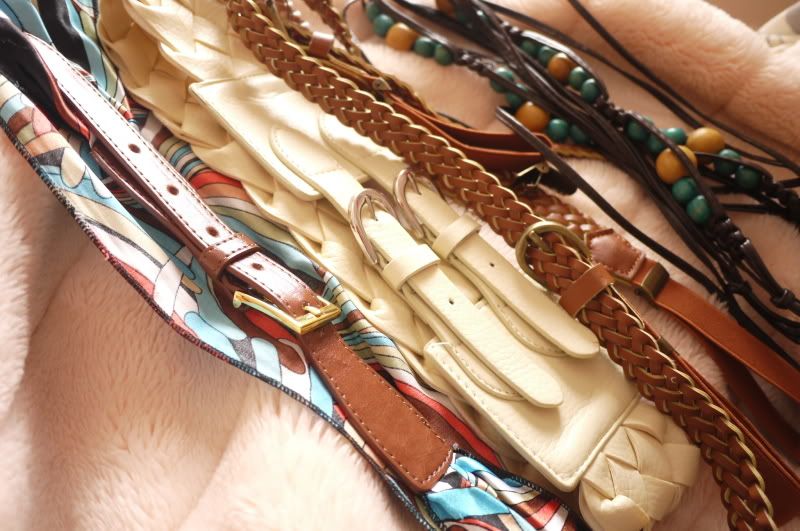 What are your favorite accessories to wear?