Seeing things in a faster way.
Sometimes we stop and look at things in a clearer view.
We spend most of our time looking at them seeing the beauty of it and we appreciate every bit of art, but this time I want to see it in a different view. Where everything seems to be fast and you can`t even pause or even stop it.
As I was going to work I stopped by in a park near our school.
It`s one of my favorite park in town (Jomonji).
You can see the trees in the park changing it`s color, leaves falling on the pavements and the red bridge gives more color to it.
Everything seems to be beautiful!
I usually ride bike to work but lately Autumn is almost over and it gets chilly out here
I can`t longer ride a bike or else I`ll get cold and worst i`ll get sick.
Which I don`t want to.
While I was riding bike to work. I tried to take some photos, just for the experiment
I want to capture the blurry effect and I kinda did?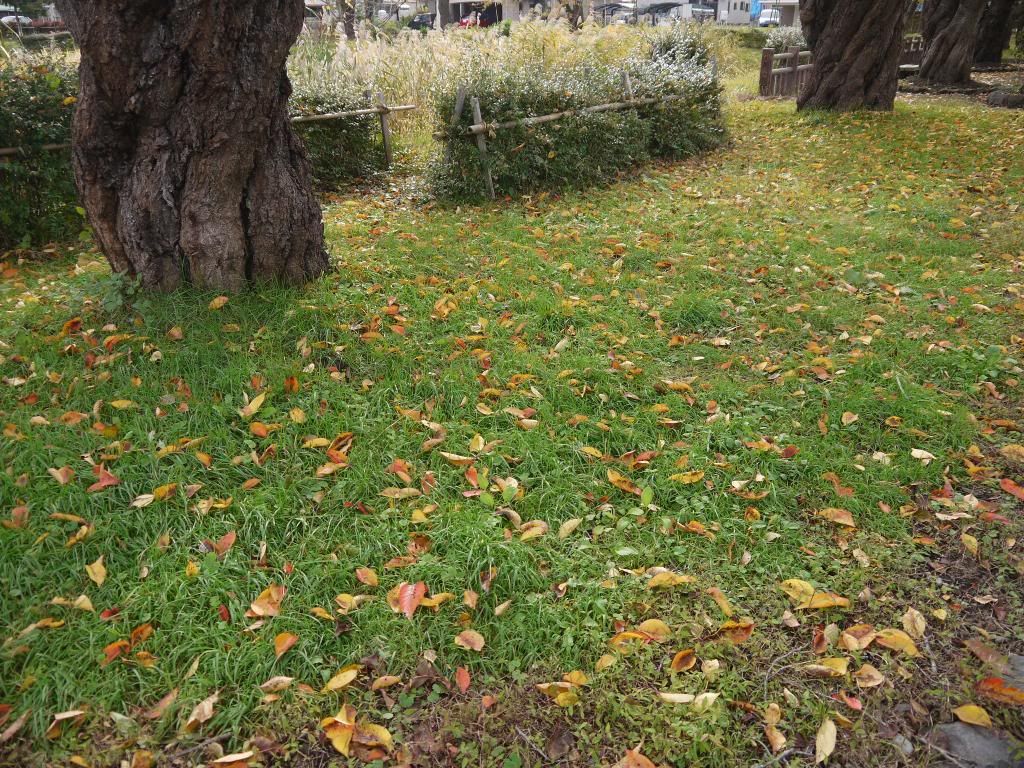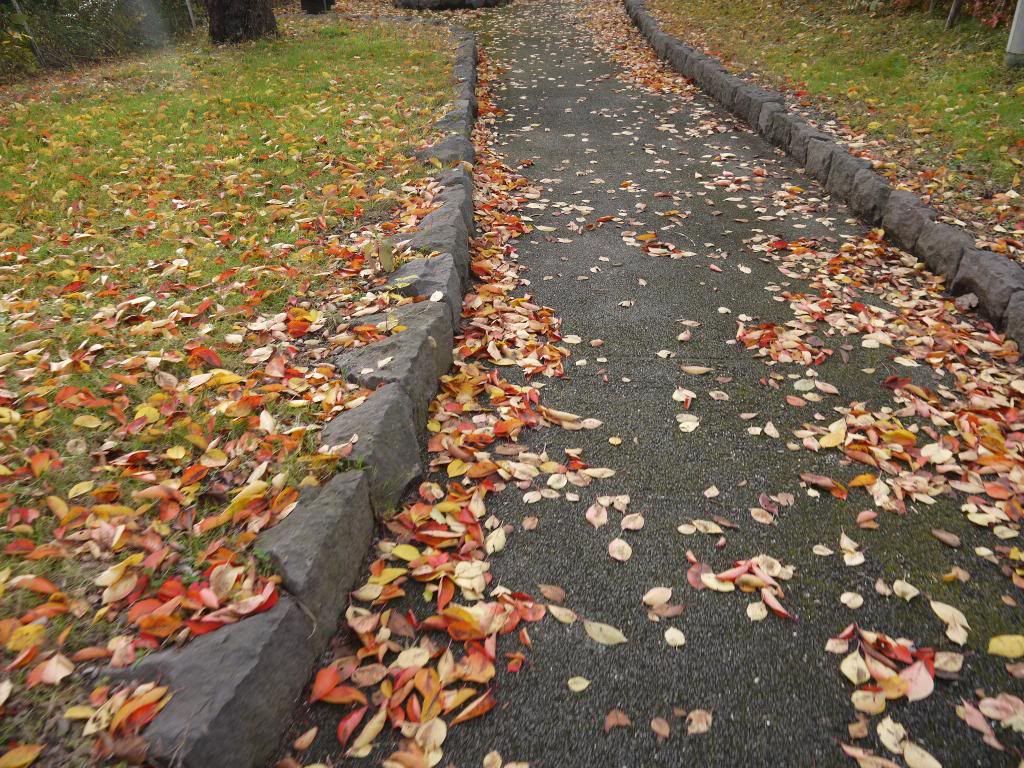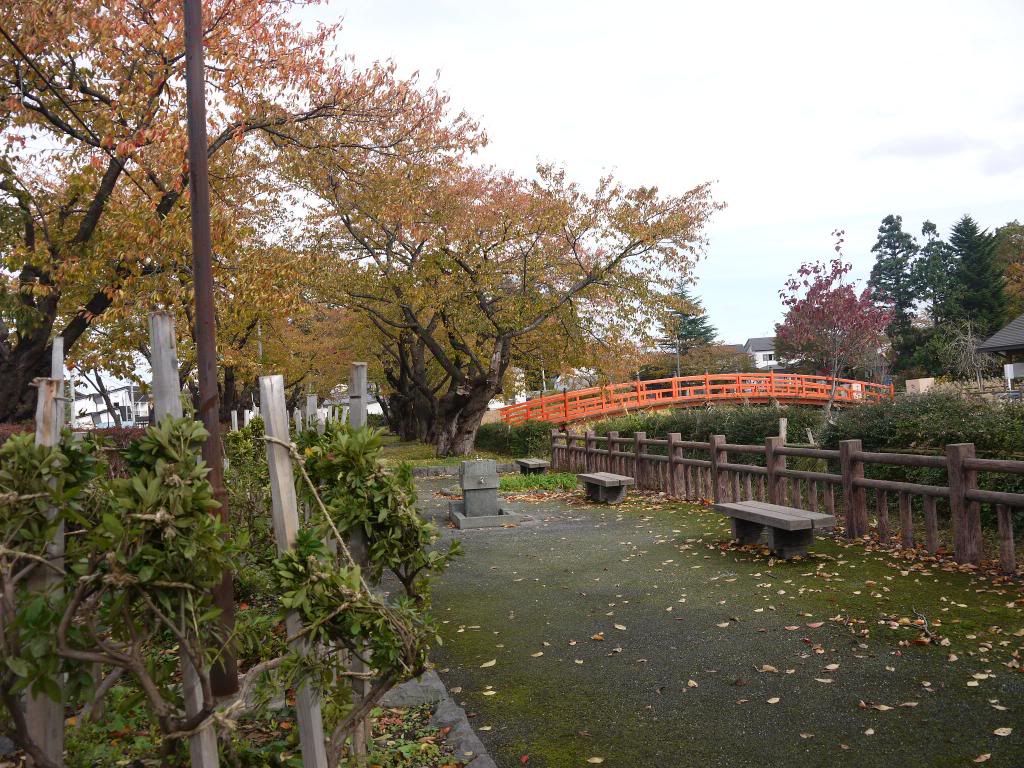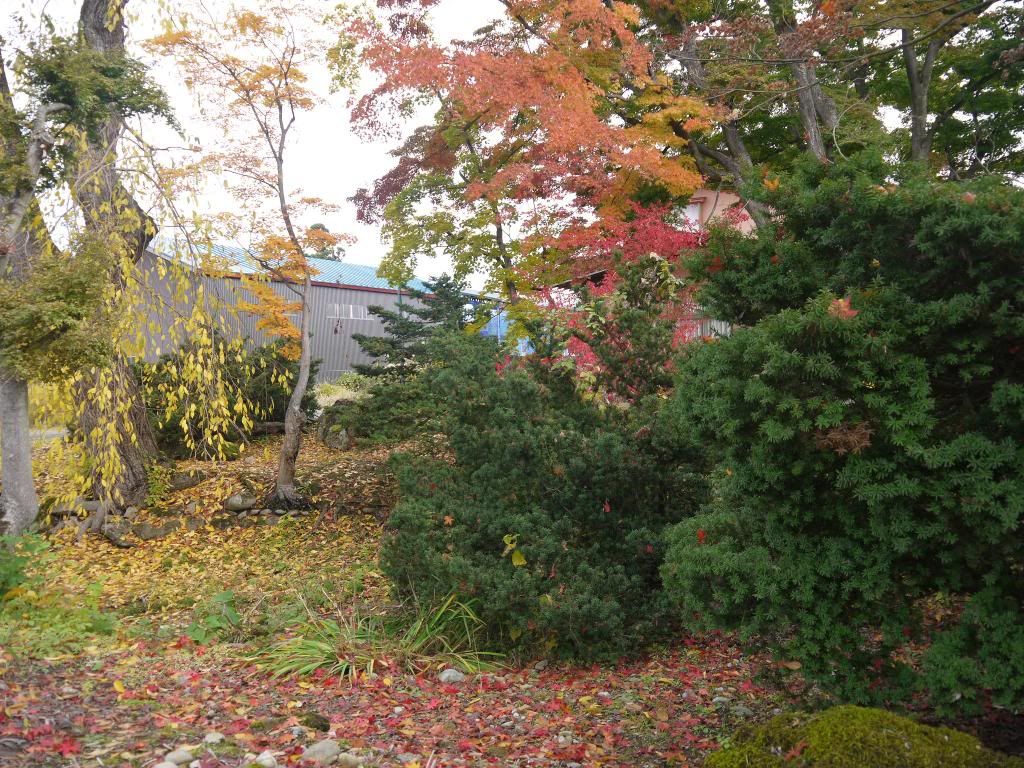 What`s the best place or park to visit in your town?