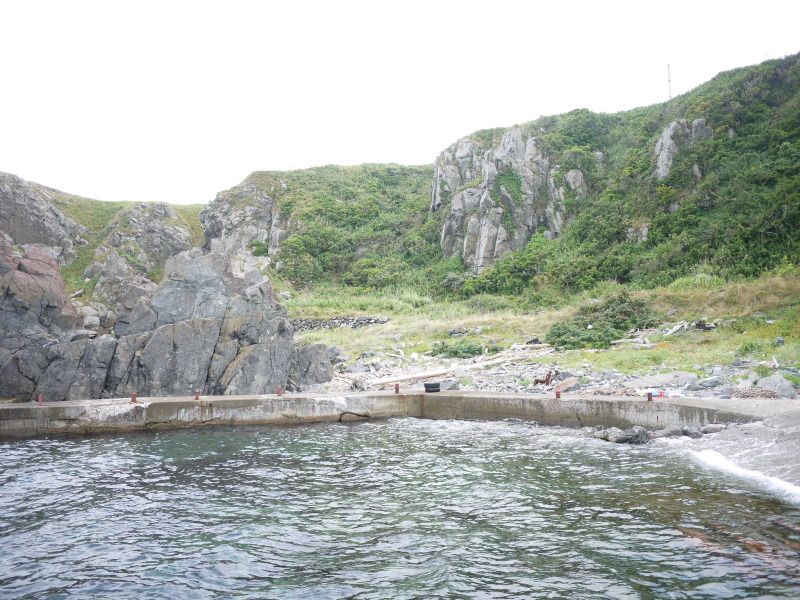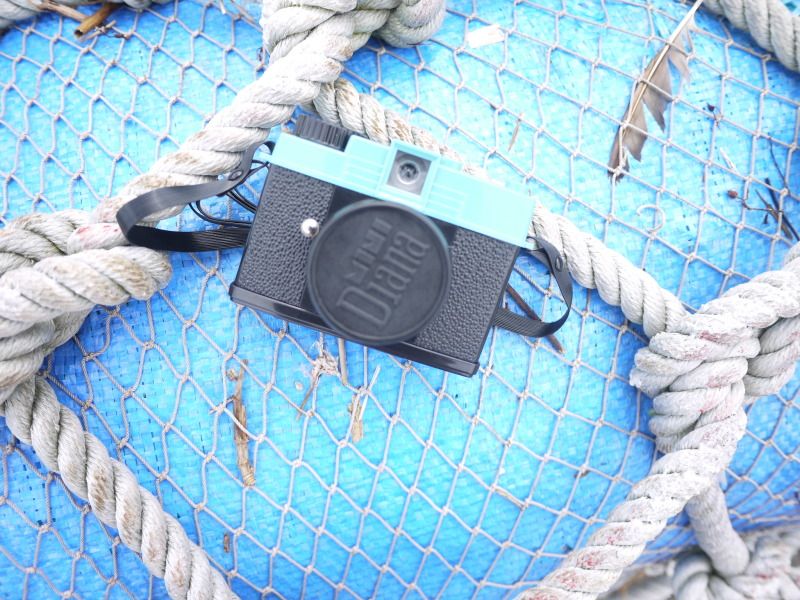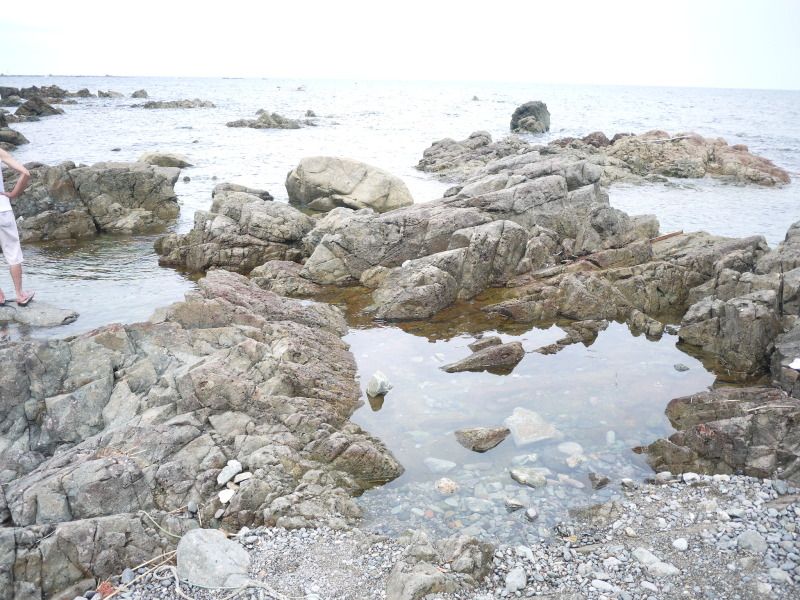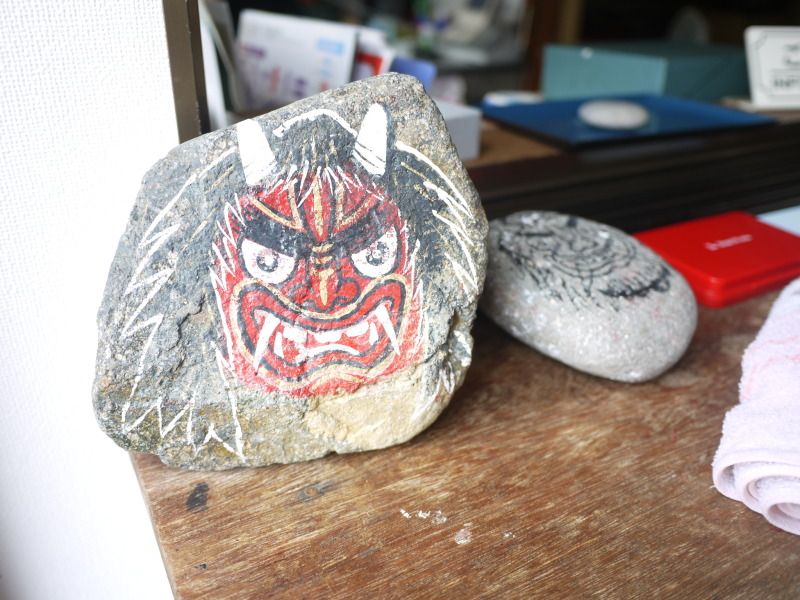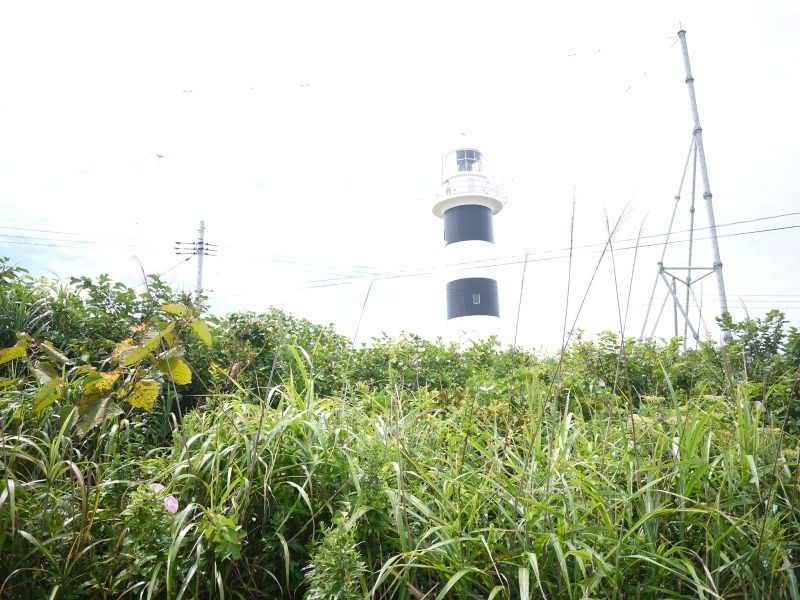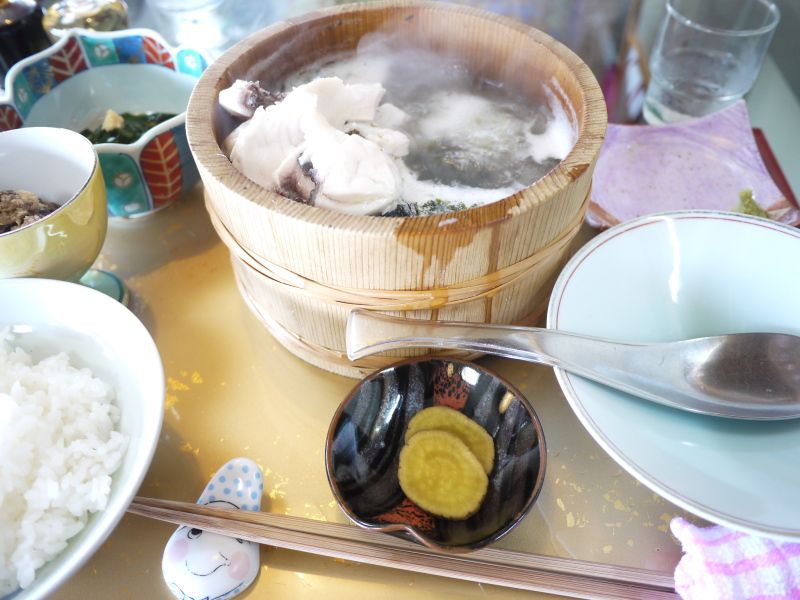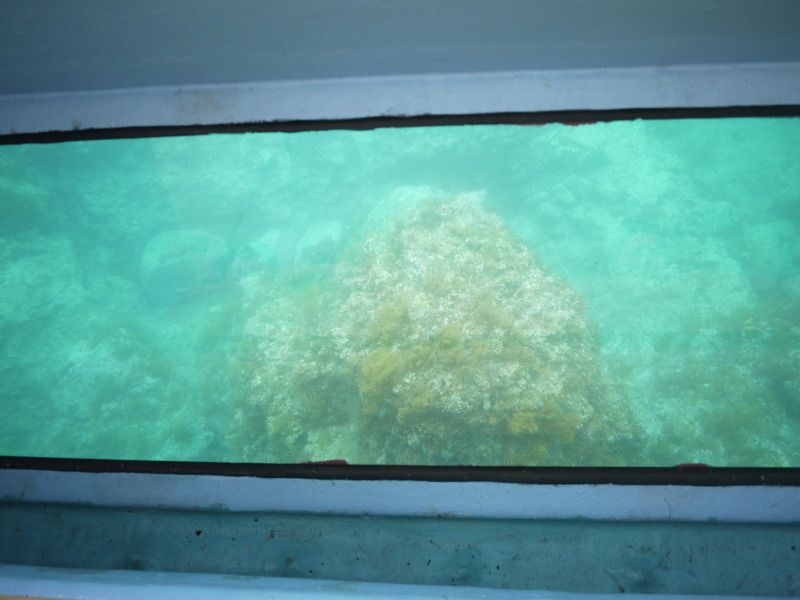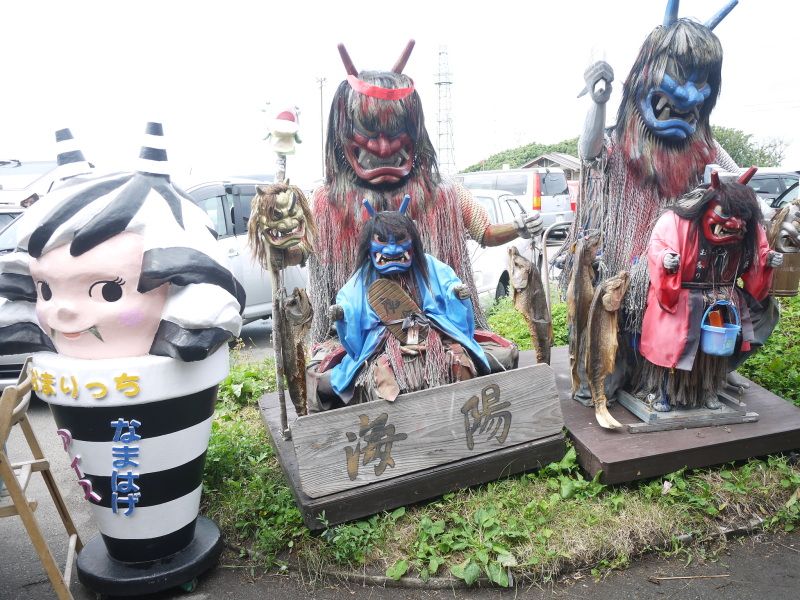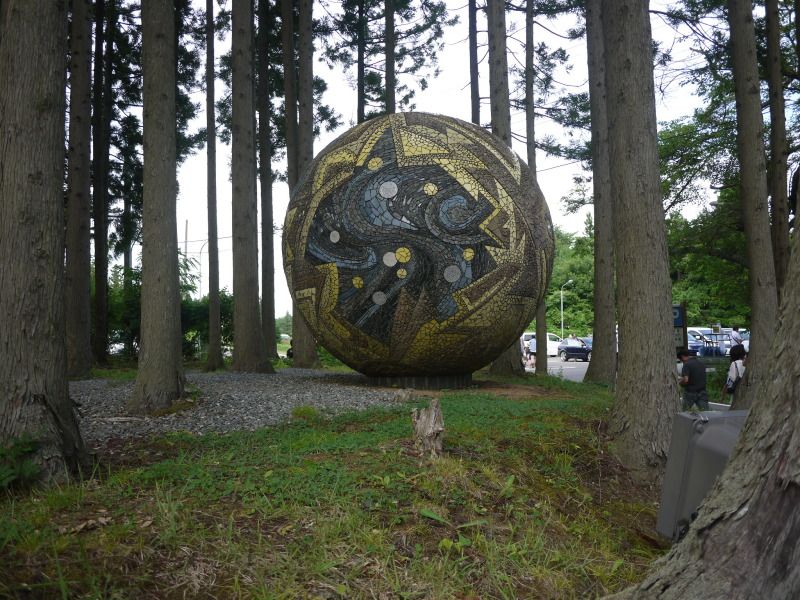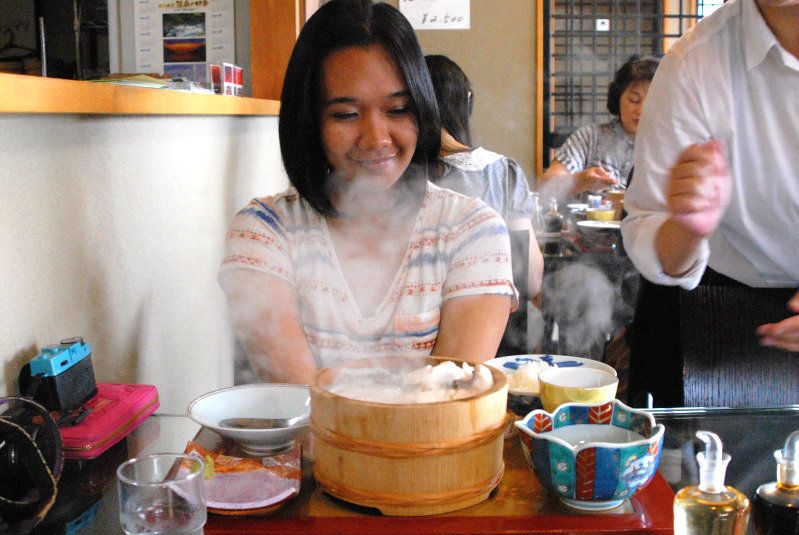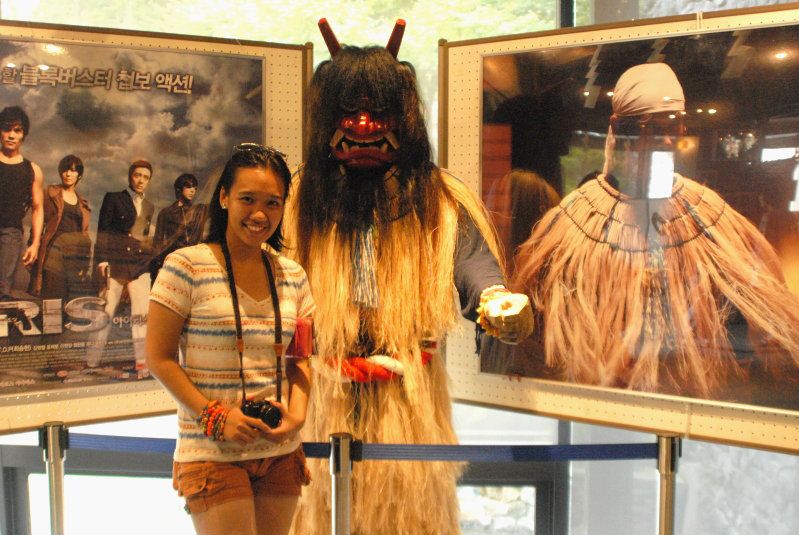 Oga Peninsula is famous for:
Namahage,
a demon-like character wearing a straw clothing.
We went to Namahage museum and watched a short film about it`s history. Every year, at New Year`s Eve, men dress up in a elaborate costume, including the demon-like mask and straw clothing and they visit every houses (in the area) with children to check if they`re been good kids to their parents.
The ocean view was breath taking and the underwater was magnificent too!
Sometimes things we don`t see are the things that makes us feel better.
Just like the view under the water. It made me realize that there`s also life under there and we hardly see them but when we see it we feel blessed and we feel better for the things we have around us. The life here on land.
I was really glad to my student (Mitsuko and her husband) for taking me here during my holiday.
It was a good Japanese culture experience.