Cool breeze is in the air. That`s signifies Autumn is here.
Autumn is one of my favorite season here in Japan.
Color changing leaves. chilly weather, and of course Fashion trends!
To prepare for this weather
I got new rider jacket from
G.U
, Fuchsia Boots (
LugzyGirl
) and a Trench coat (
Duras ambient
) from thrift store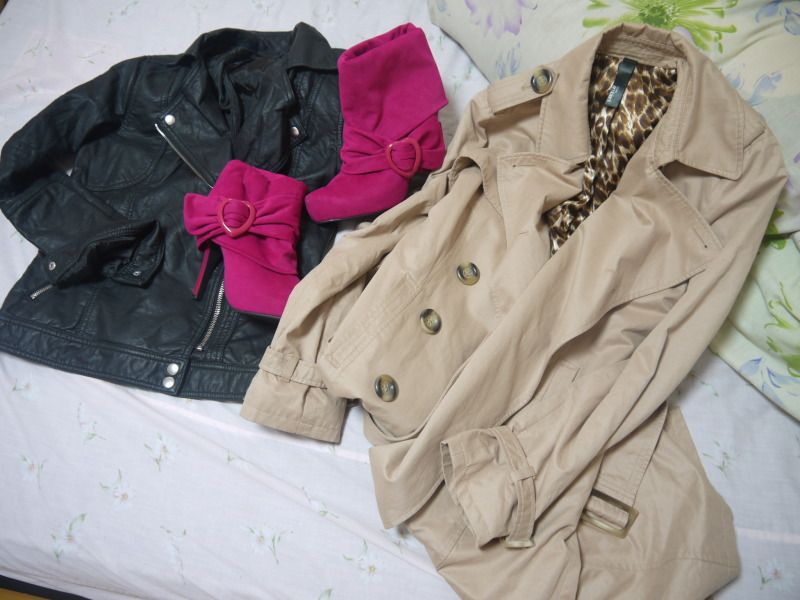 Are you ready for Autumn?
What`s new in your closet?