I`m all set!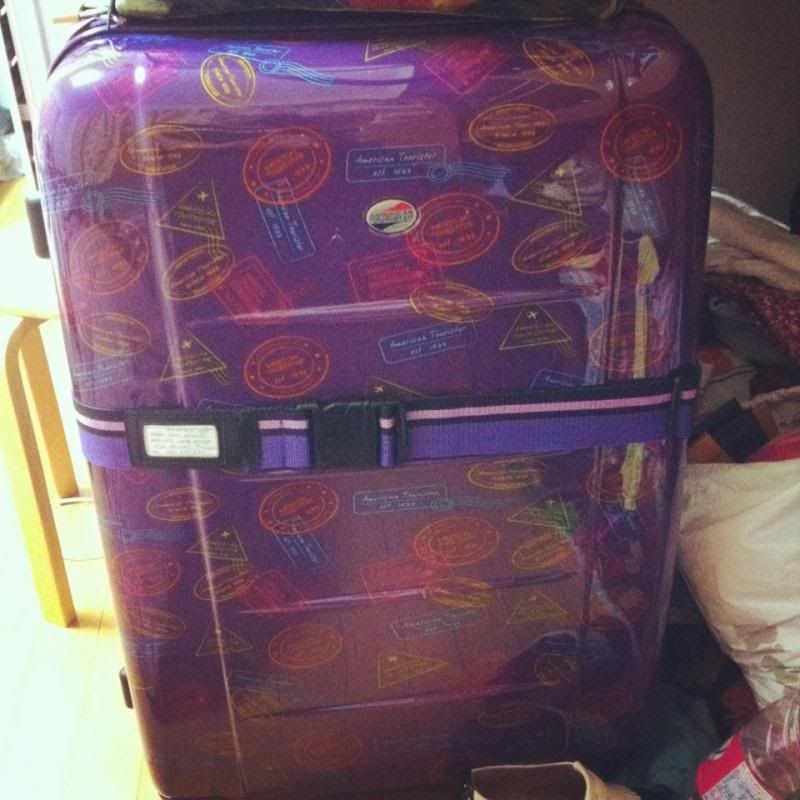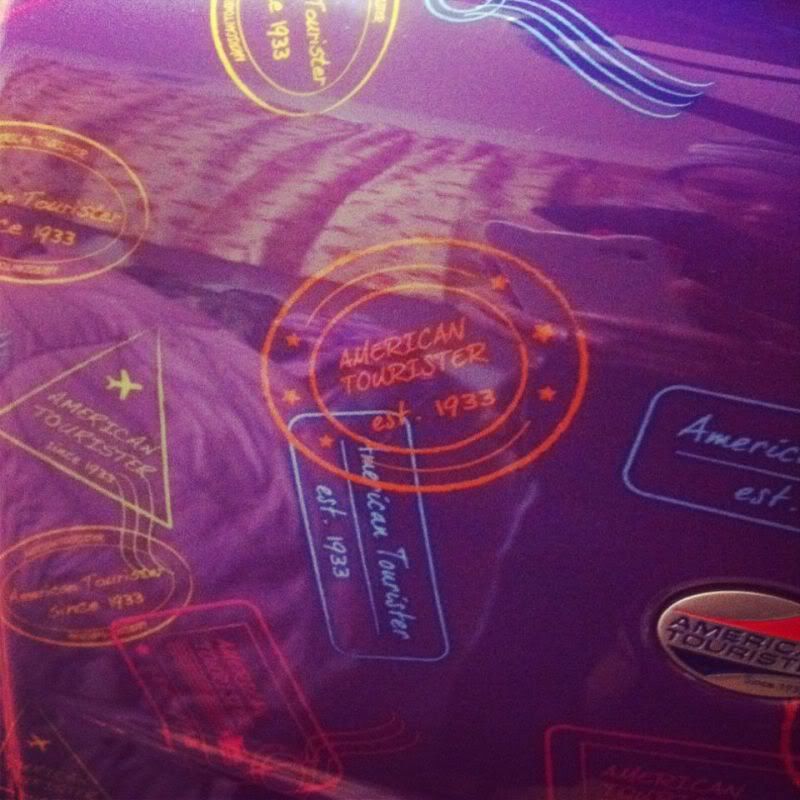 After 2years that I`m away from home. At last, I got a chance to spend my Vacation in
The Philippines!
I`ll be spending 20 days there.
Cut my hair
hang out with my family and friends
Sunbathing at Boracay
Pencil Project (charity)
Eat my mom`s food
and PARTY!