"Paris is always a good idea."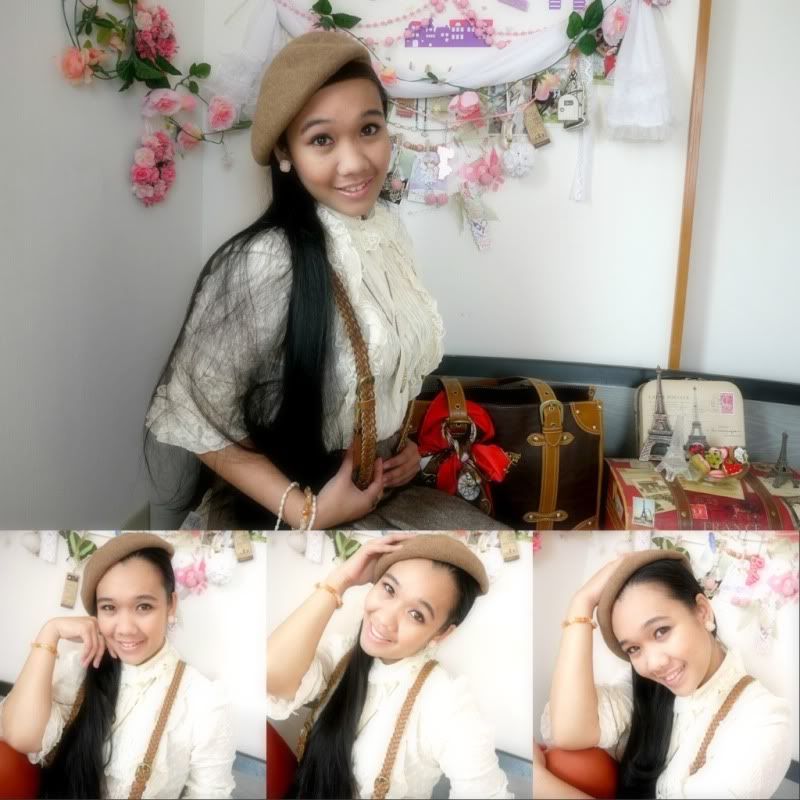 I`m excited!
but I`m not going anywhere.
How does it feels like being in Paris?


My new scarf
I bought this last week just for $12 on sale.

Having a scarf is a fashion item.
You can use it as many times as you want.
It can be a hair piece, a bag accessories, a top and etc.



How do you use a scarf as an accessory?