My first ever fashion idol and model.
My masher!
Happy 52nd Birthday.
Stay young and Beautiful!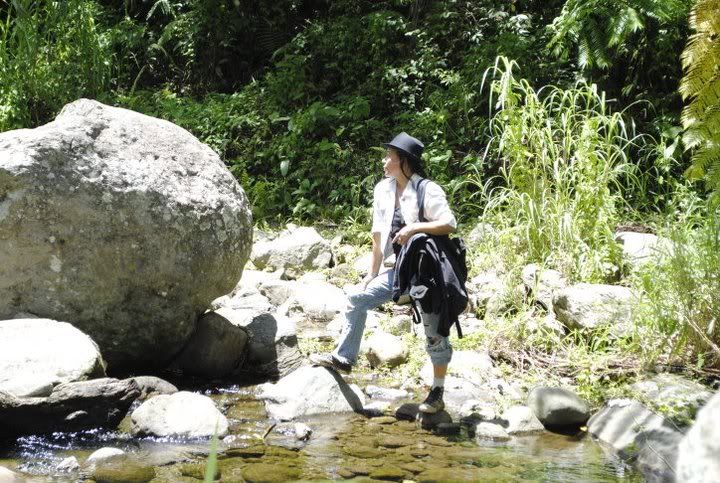 She likes adventure.
My masher was my first model.
I was 5 when I discover photography.
My mom loves to take photos of us and that`s how it all started.
I started to love photography too.
As far as I remember these are some of the photos I took.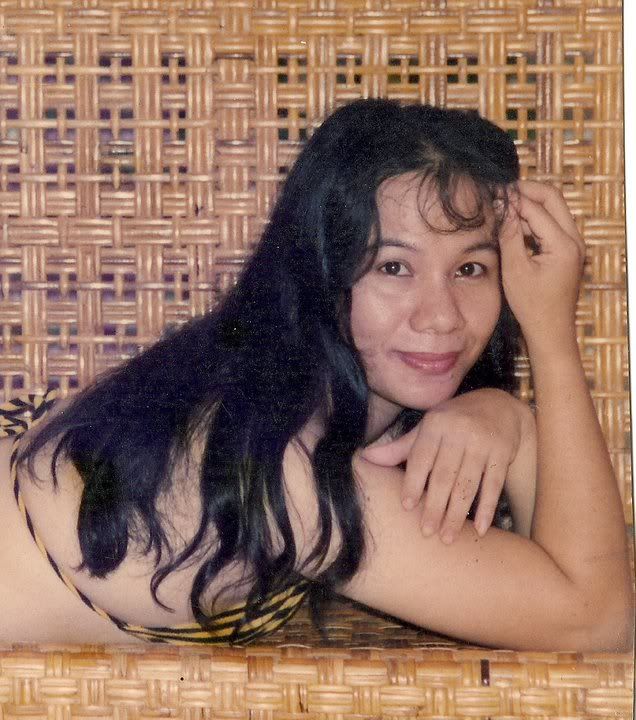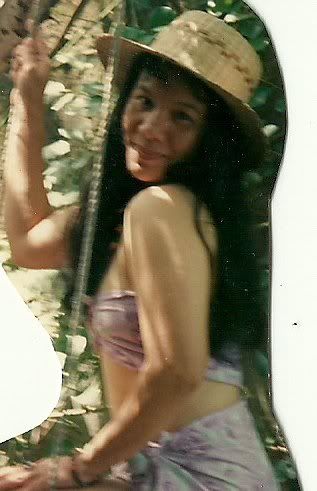 She likes sexy poses.
I can`t wait to see her this April.